Kaye Instruments
Real Time Data Logger
The small and flexible sensor of the real time data logger allows usage in most of the Pharma applications and it can also be used in combination with very small vials.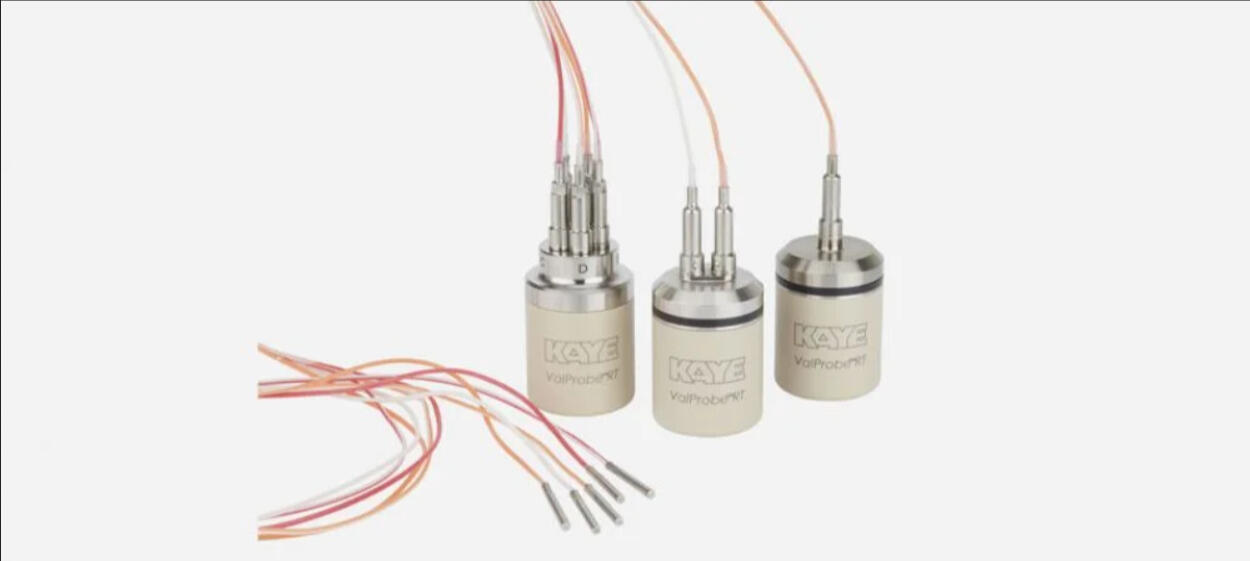 Kaye Instruments
Validation Equipment
Kaye offers rental validation equipment solutions to help customers in meeting peak demands, during unexpected situations or calibrations, and to minimize downtime of important processes.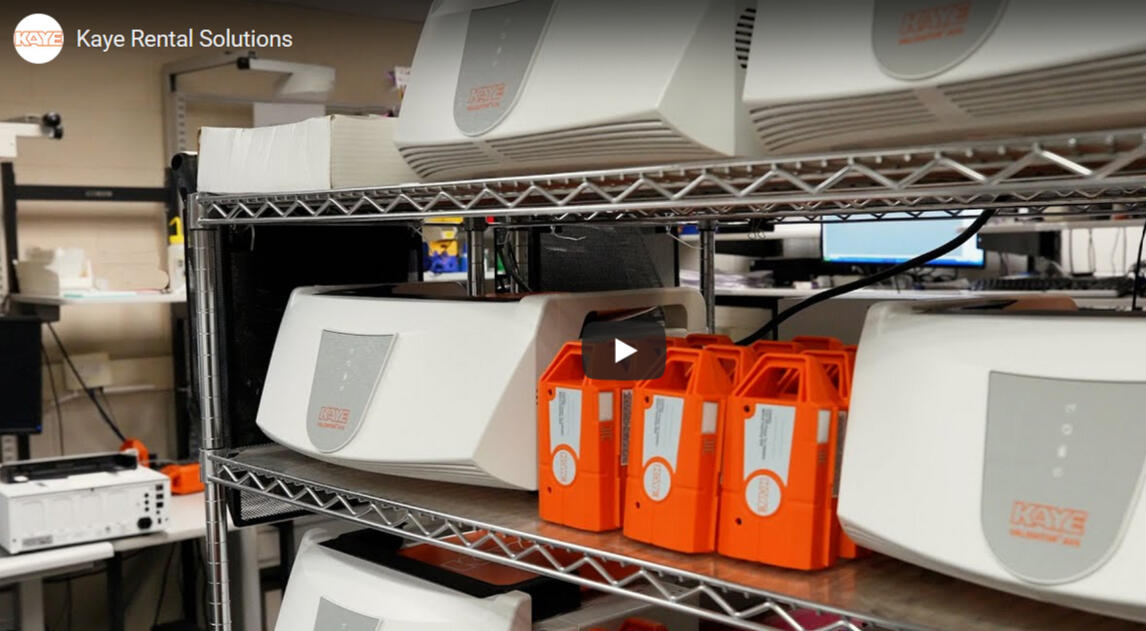 Kaye Instruments
Warehouse Mapping
Kaye has multiple solutions for warehouse mapping. It is defined by regulatory guidelines as a seasonal requirement to make sure that storage conditions are maintained at defined specifications.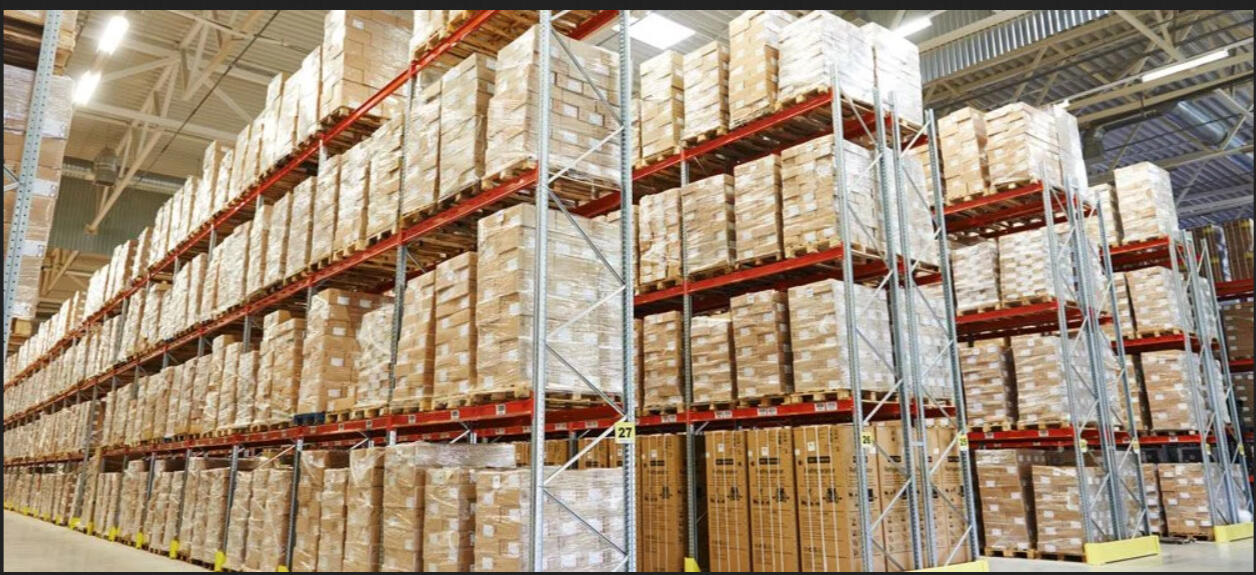 Kaye Instruments
Cold Chain Monitoring
The Kaye Log - Cold Chain Monitoring NFC Data Logger enables full temperature traceability during the transport of temperature, or temperature/humidity sensitive products. With one movement, from anywhere of the world, it is possible to instantly read, send store data and receive alert by e-mail.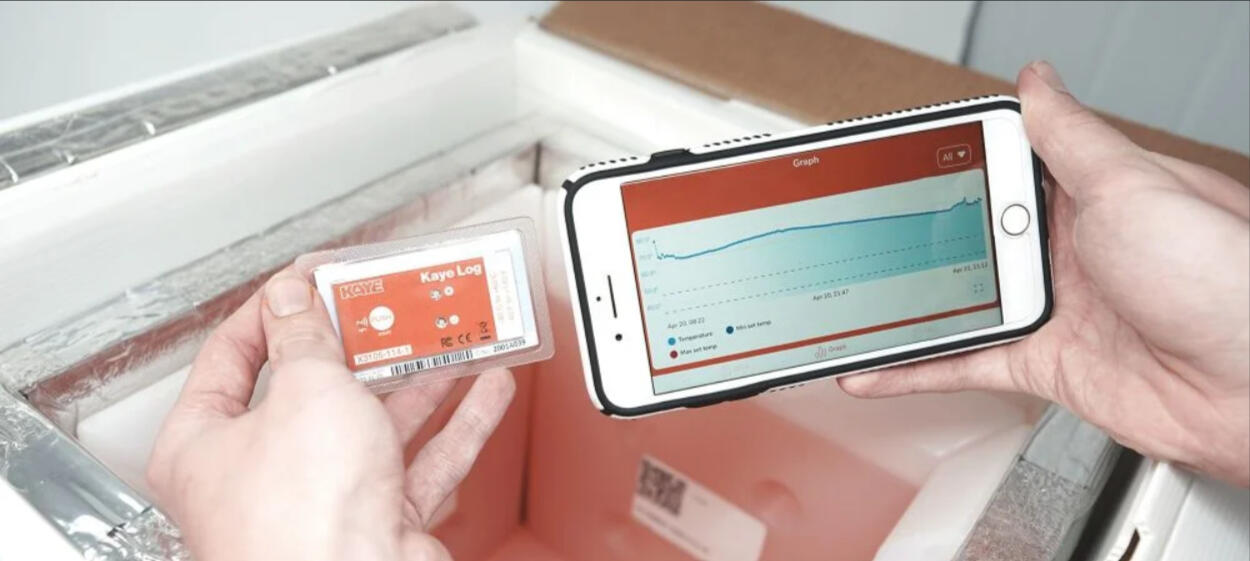 Kaye Instruments
Temperature Calibrator
The Kaye LTR-150 is the most advanced multi-purpose temperature calibrator specifically designed to address the capacity and flexibility needs for thermal validation.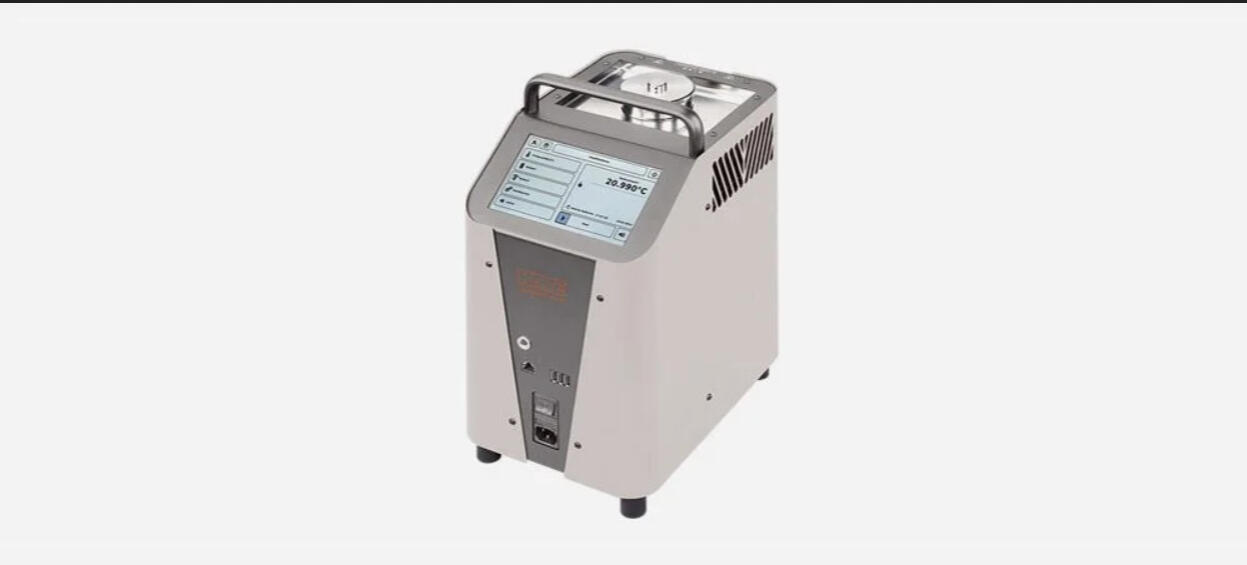 Kaye Instruments
Wireless Data Loggers
The Kaye RF ValProbe II wireless data loggers integrates RF mesh technology to get reliable wireless, high-accuracy measurements of temperature & humidity in a warehouse or facility.